About the Film
A film that explores the amazing possibilities in all of us as seen through one young girl who overcame her diagnosis to inspire a movement
Follow a father's attempt to get on the Moth Main Stage in New York City to tell the story about his 9-year old daughter. As he workshops the story, you learn the incredible story of his daughter, Eva, who was born with severe cerebral palsy. She is diagnosed with the impossibility to talk and walk; and the inability to ever use her legs, arms and hands functionally. Many defined her by this diagnosis and her appearance. The very people in the medical, social work, education and therapy world who should be advocating for her didn't believe in her possibilities. She did. Eva created her own communication system, using her legs, head movement and facial expressions; she worked over the span of 4 years to develop as an artist, moving from a fist to opening fingers, to grasping and holding a brush. Along the way, Eva inspired others she met (and even those she didn't). A fish biologist, folk singer, pediatric neurologist, service dog trainer, occupational therapist, artist. All forever changed by Eva and her superabilities. At home, watch the family come together through tremendous adversity and tragedy to shine and start a movement of change. Be the possibility in all of us and help Eva's story be told.
What is your superability?
Learn how each person was forever changed by one little girl and her superabilities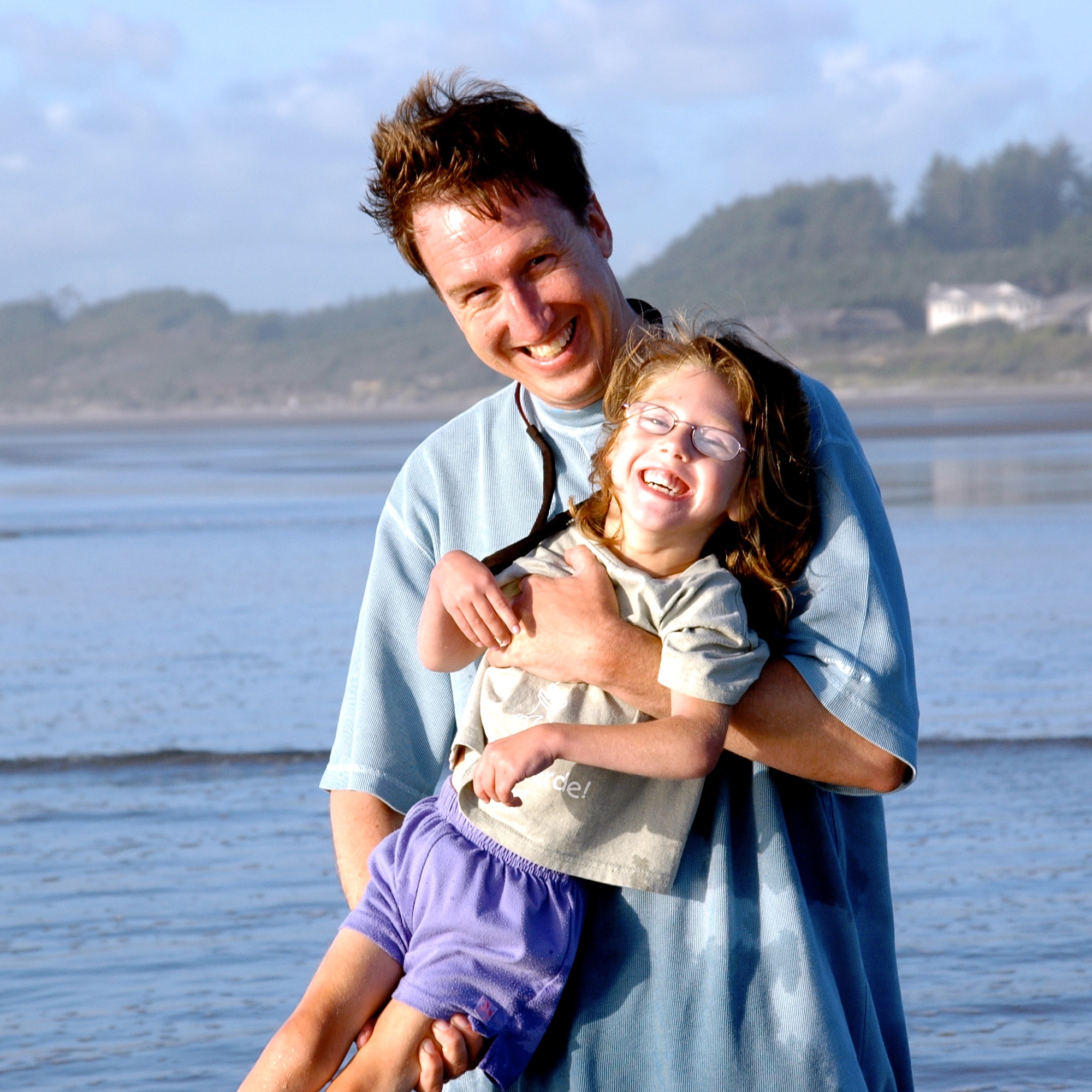 Given a voice by his daughter who couldn't speak, Sean became a storyteller and chased his dream of being a film maker. Further he became a community advocate for fairness and equity for all.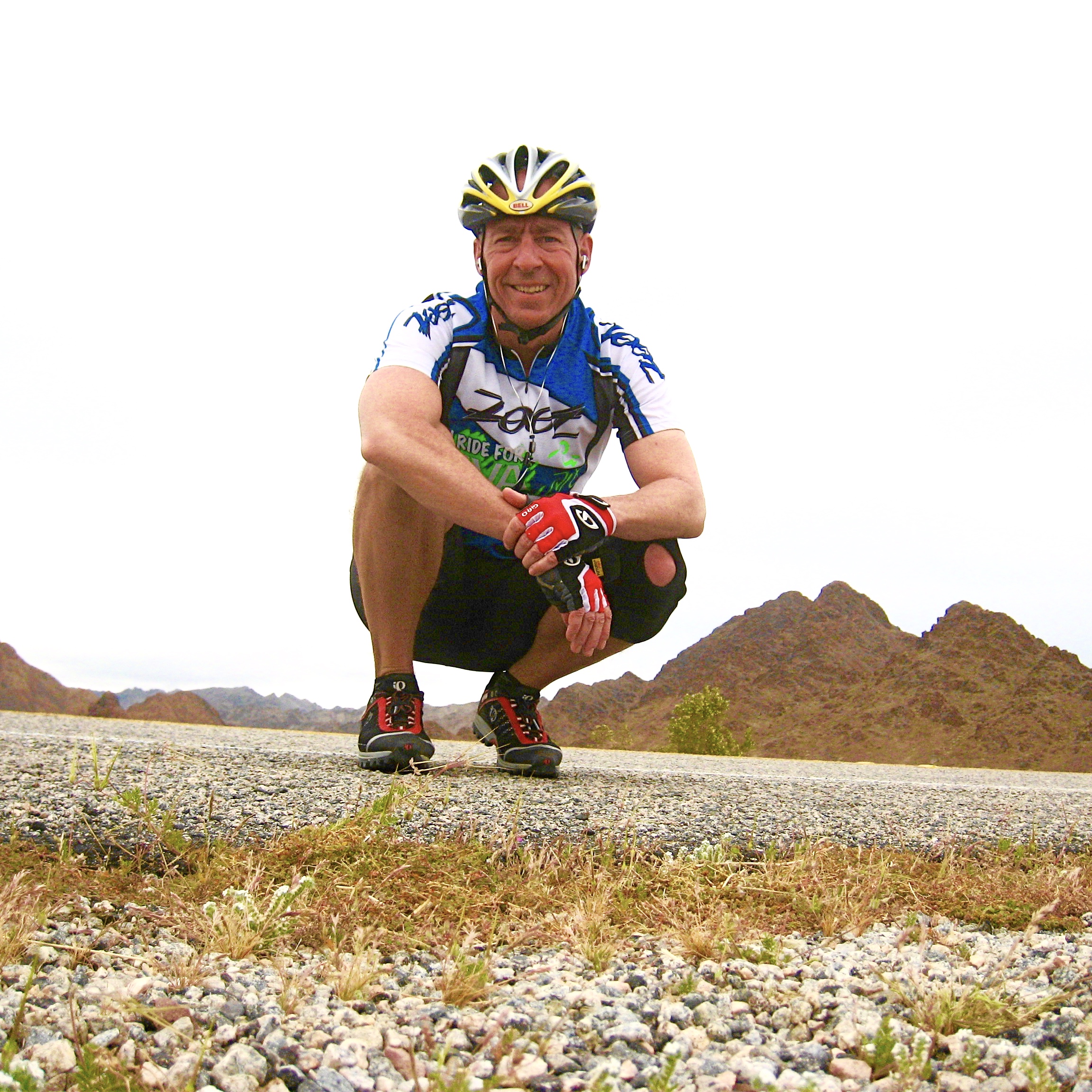 Inspired on his darkest days by Eva, he battled alcoholism and beat cancer, leading to a bike ride across America where he raised awareness about Eva and funds for her treatments.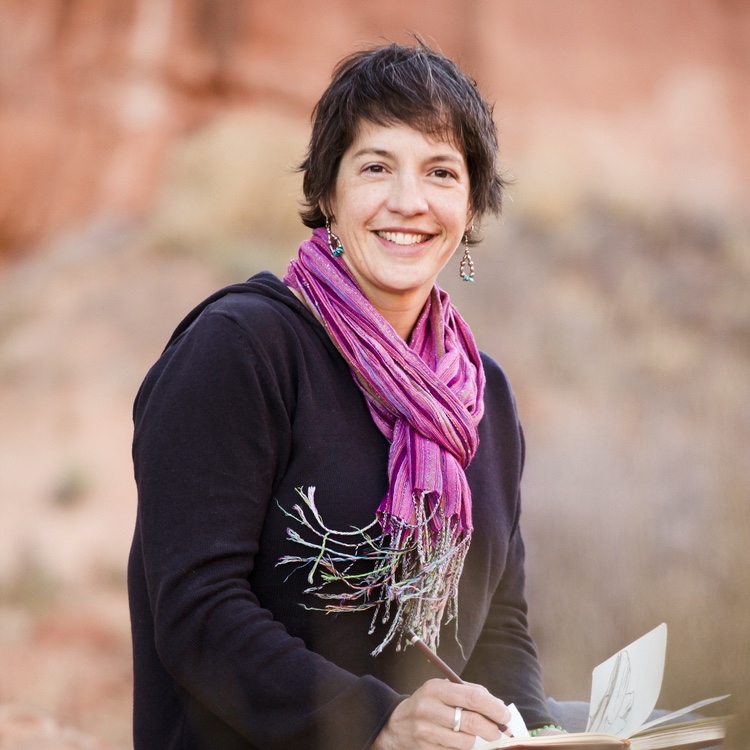 Katrina never met Eva but was inspired from afar to pursue her life's dream of being an artist despite having Multiple Sclerosis. Like she learned from Eva, she is not defined by her diagnosis but by her love for life.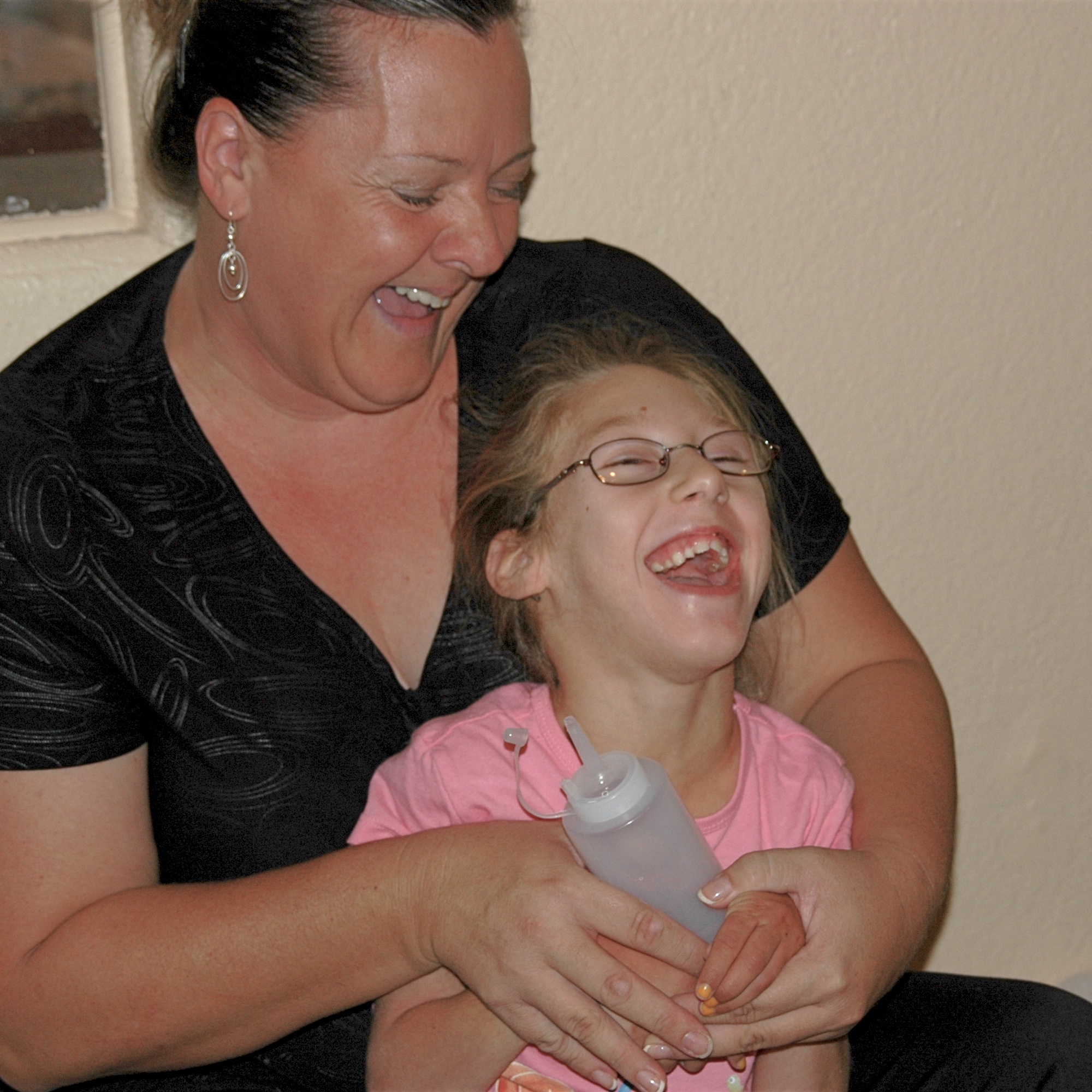 Melissa
Occupational Therapist
As an OT, she utilizes dogs to improve her clients lives. She forever changed her practice when she witnessed how Eva would work tenaciously for 8 hours with her service dog to improve her independence. Melissa travels the world telling Eva's story.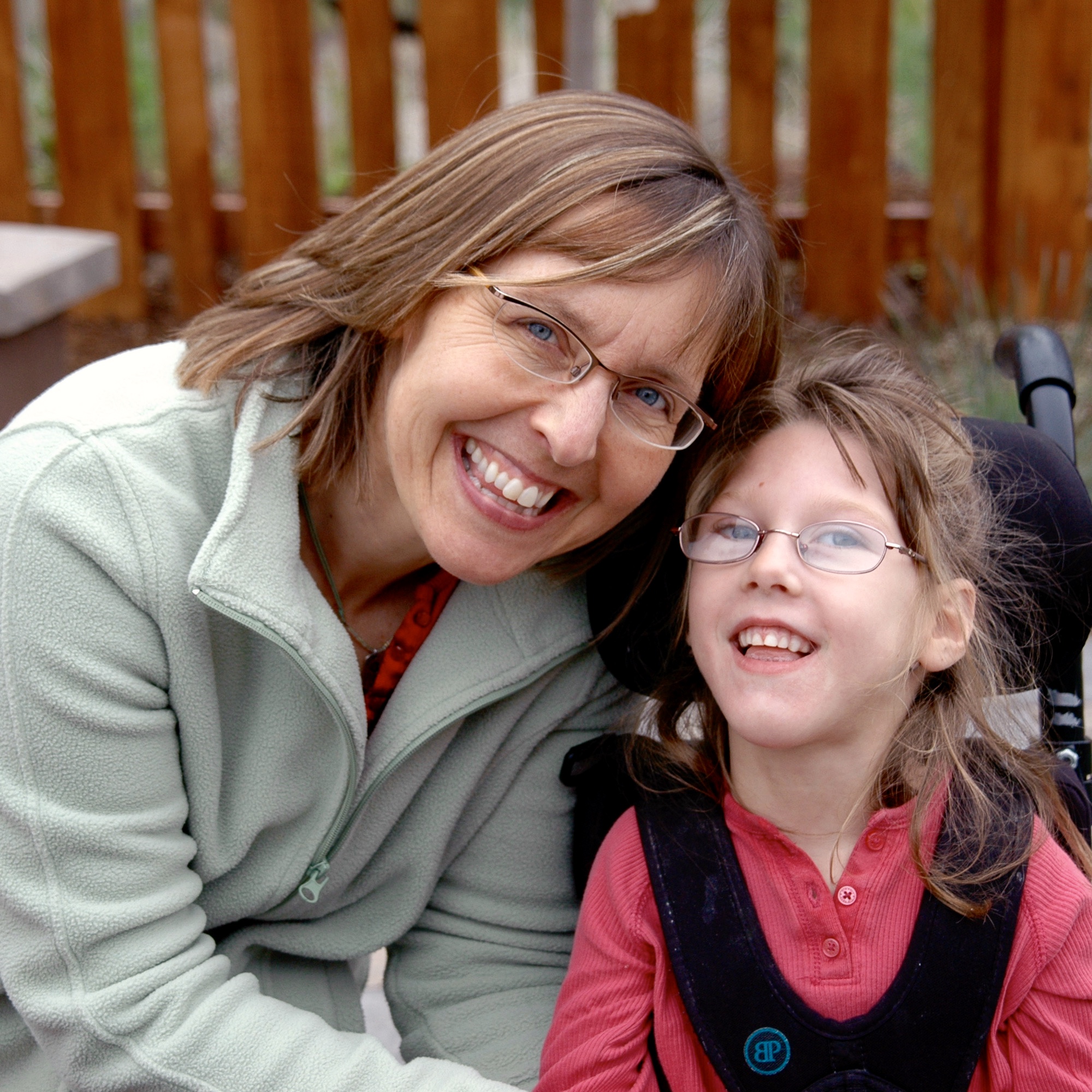 She always dreamed of running a marathon and never thought it was possible, never saw herself as an athlete, but Anne pushed to run 5 marathons to fundraise and create awareness about Eva. She made a mid-life career change and went back to school to be a social worker to fight for the voiceless.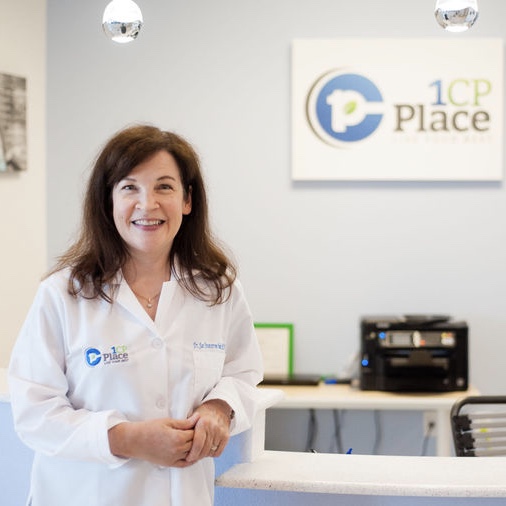 Dr. Jan
Pediatric Neurologist
She has cerebral palsy and has used that superability to run a cutting edge CP Clinic where she reaches over 2000 kids. Dr. Jan will tell you she draws some of her greatest inspiration from Eva.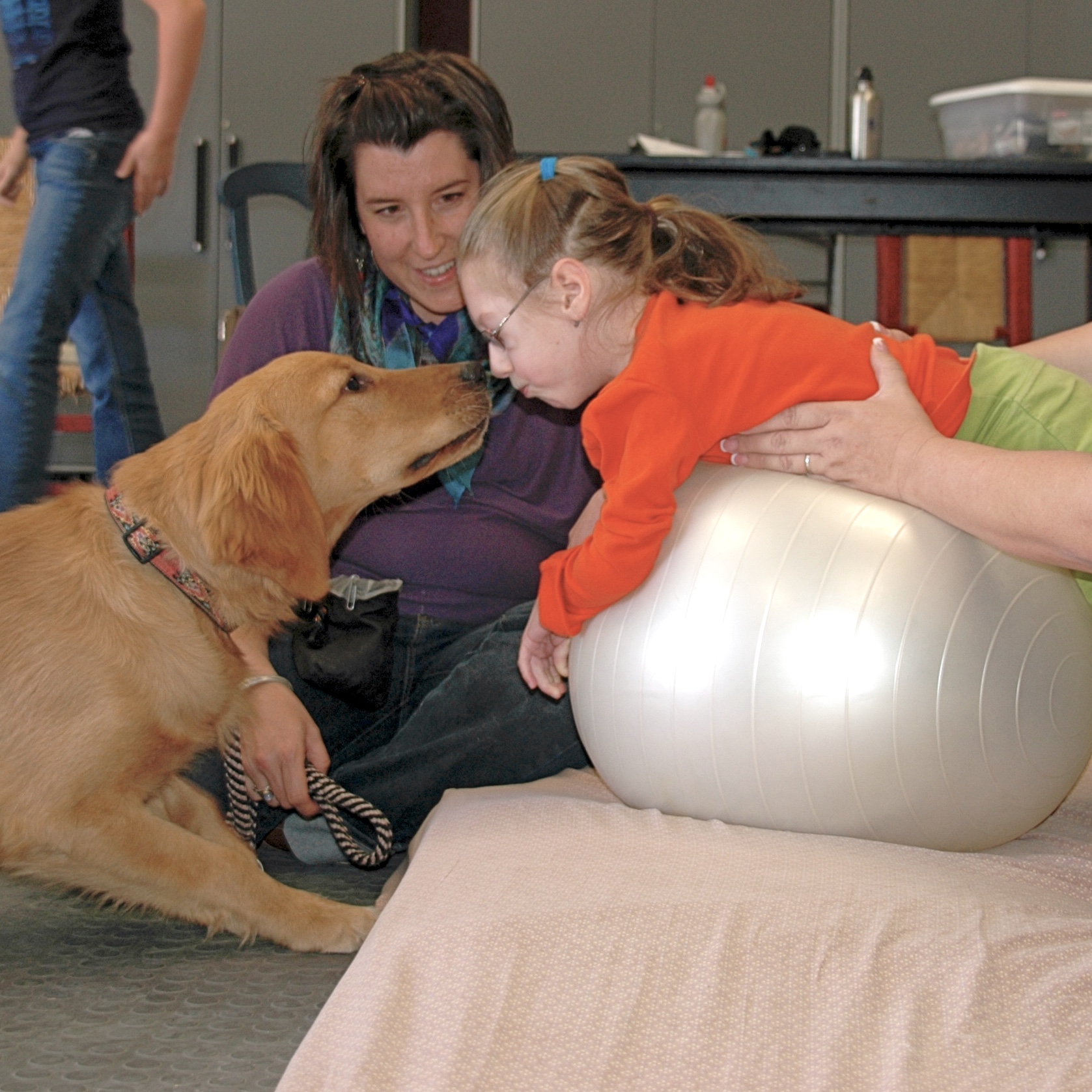 Jodie
Service Dog Trainer
Jodie will tell you that Eva redefined the word "try." She had trained service dogs for years but saw something bigger in Eva. She takes Eva's story into her practice with her clients to show that anything is possible.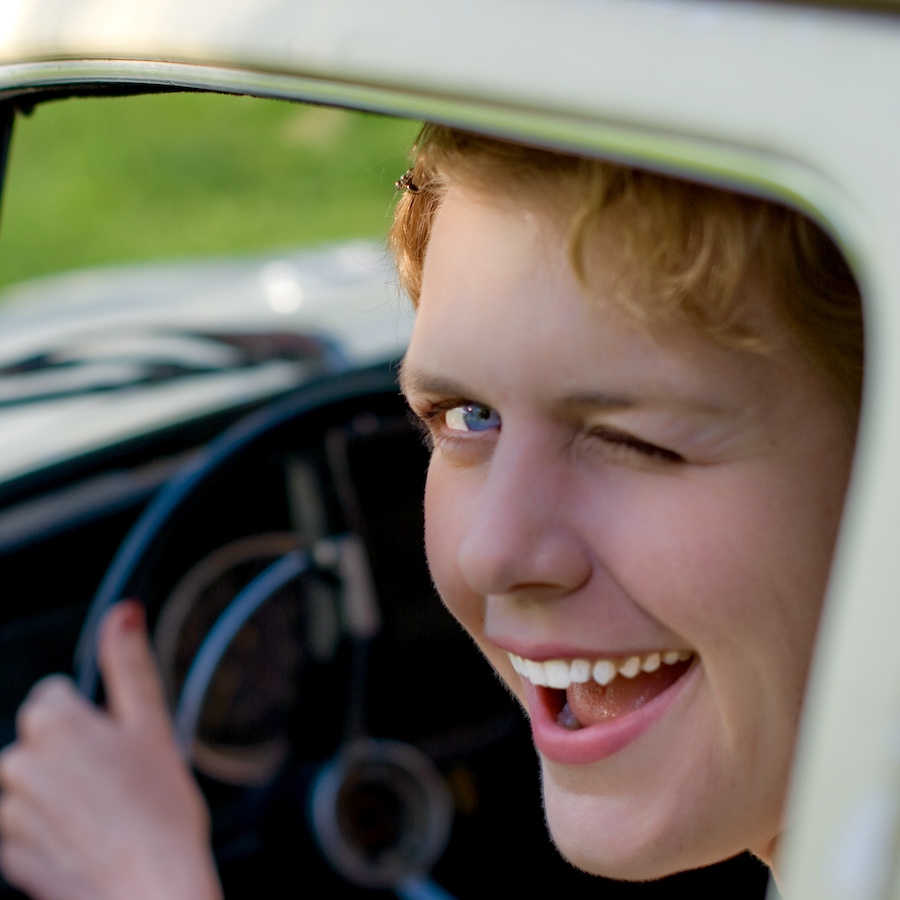 She will tell you that Eva changed her heart. After moving to Nashville and landing a record deal, she realized that music was bigger than being a rock star. Her new journey was to offer music as a service.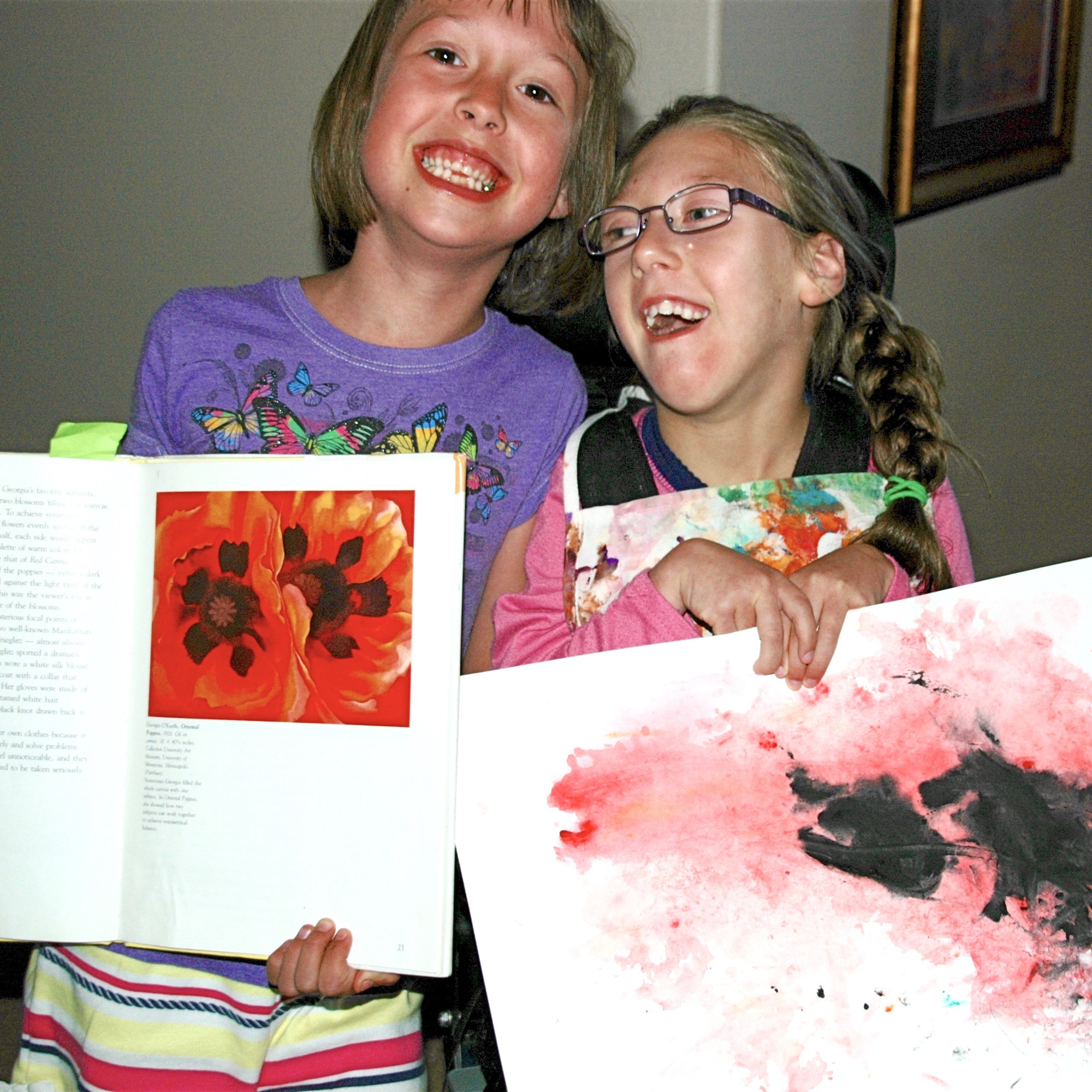 Blistering with humor, sensibility, and a desire to be the best, Sage will tell you that her sister taught her to never give up and that no matter what life is always good.